News and Events
Contact Us

SINOLIFT MATERIAL HANDLING EQUIPMENT CORP.
Add:No. 2471-2477 Dachuan Road, Nanhui Industry park, Pudong new District, Shanghai, P.R.China 201314.
Tel:021-68014500 58003681
Fax:021-68014262
Email:sales@sinolift.com
Website:www.sinolift.com
Contact Person:Mr. David deng
Mobile:0086-13817572420
Skype:sinolift
Sinolift held New Year's tea party in 2020
Author:sinoliften Post Time:2020-1-13 Hits:2585
In 2020, Seize the day, live up to glorious youth.
Recently Sinolift family held New Year's tea party in 2020. Every department staffs all enjoyed this happy get-together, we looked back unforgettable 2019 and expect wonderful new year of 2012, we are take Times' ship and sailing from new starting line. Sinolift general manager Mr Deng, CEO Ms Hu, director Ms Yun hosted and participated in this party. The purpose of the meeting is to strengthen employees' understanding of the company's corporate culture, to understand employees' thoughts on the company's development and personal planning, and to promote the emotional communication between employees and the company.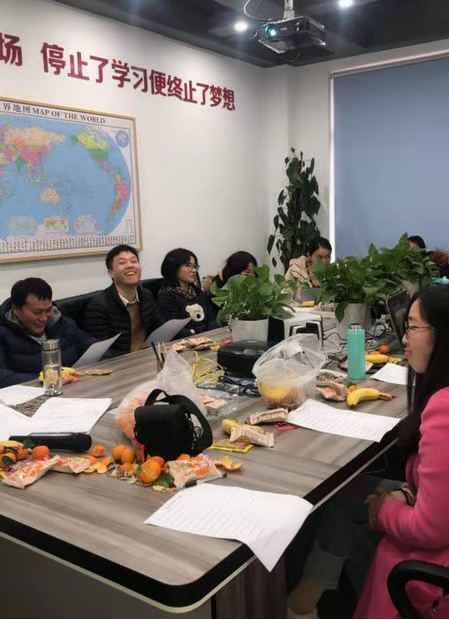 General manager extends to New Year's blessing and greetings. He reviewed the achievements and breakthroughs of the company's demectic and international business in 2019, and encouraged everyone to work together in the New Year, to meet the opportunities and challenges brought by 2020 and make new achievements together.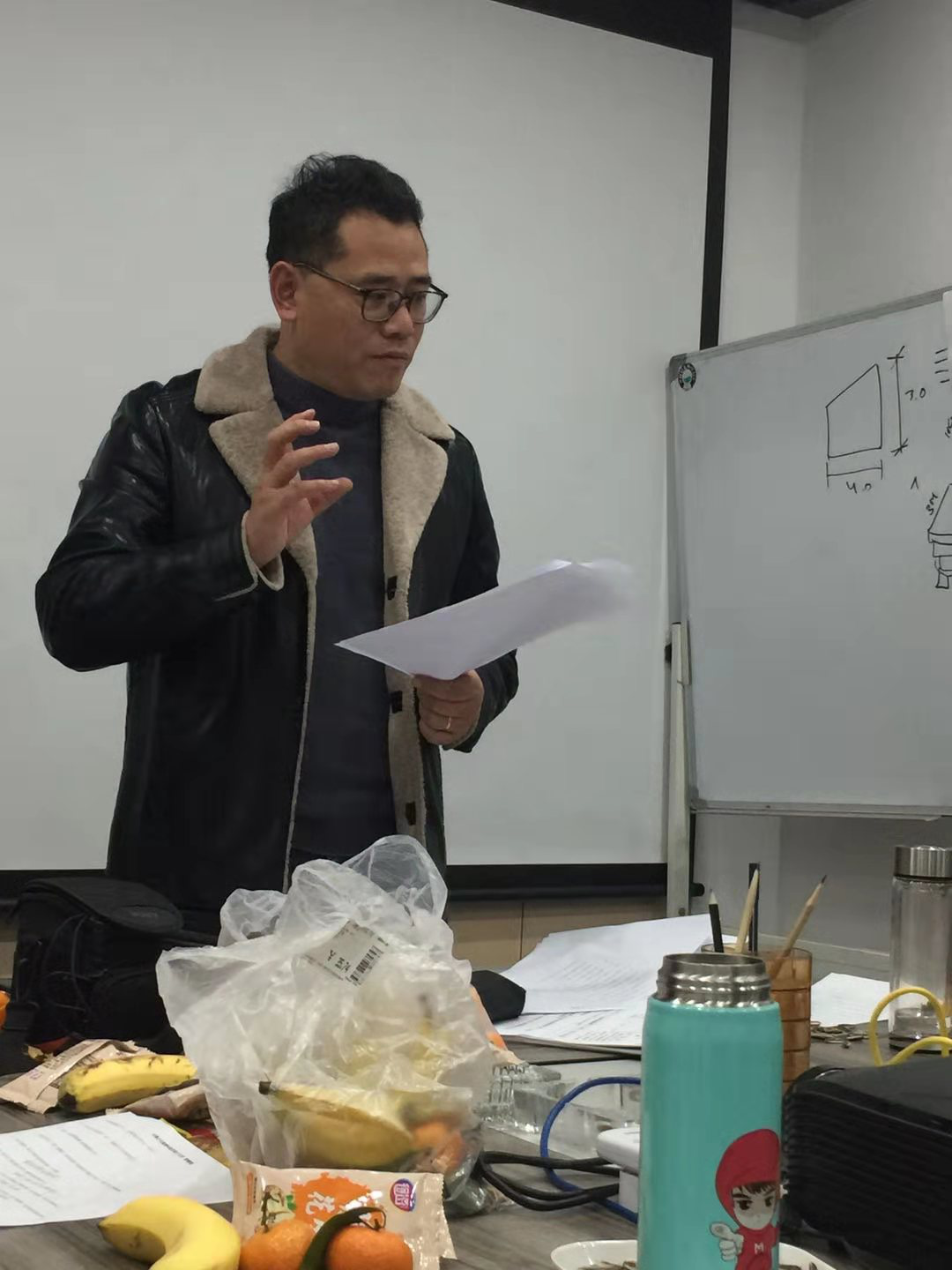 First of all, everybody together to watch classic inspiring video 《The Secret》 - the rule of attraction, video show us to have positive attitude to everything, to learn the good things to think about it, using the power of the mind, the feasible methods and strategies to attract and guide your heart the right contains the huge potential of small universe, to attract more wonderful life experience, to attract more contacts, wealth, health, happiness.
Secondly, the company distributed the "15-question of The Soul" questionnaire to the marketing and non-marketing employees. Each employee took the stage to speak one by one, and director Yunjia took the lead in the demonstration, which completely aroused the atmosphere of enthusiastic speech and showed the true side of his heart to everyone. After listening to Yunjia's speech, everyone's blood was boiling with excitement. Everyone was eager to shared their own ideas, something about questions in work and expectations for the future.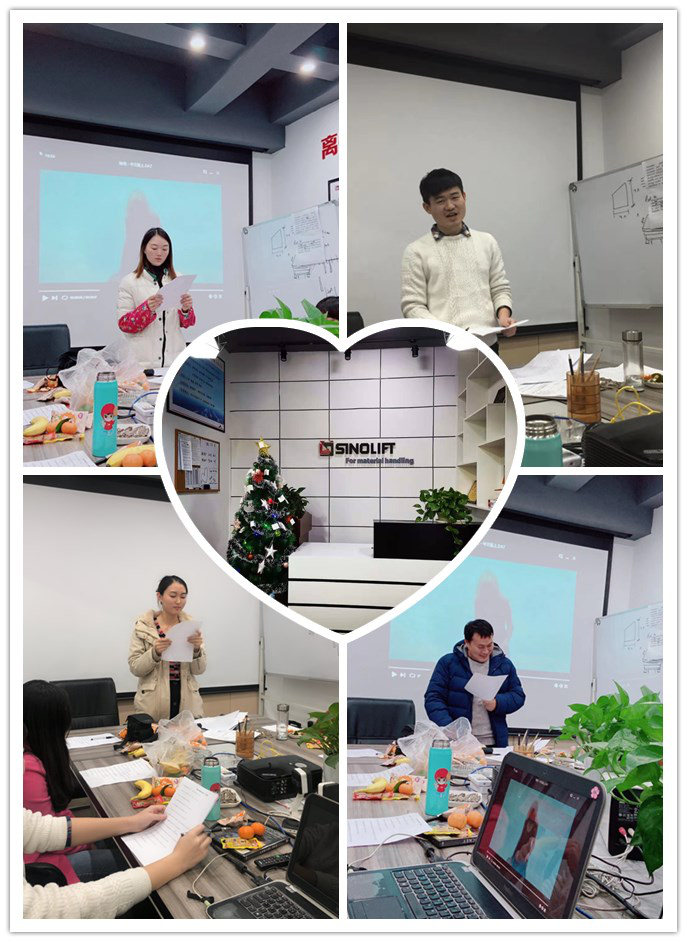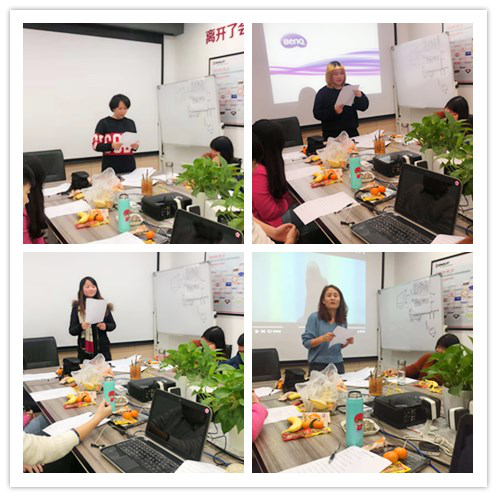 The tea party lasted for about three and a half hours, and everyone could speak freely , we all benefited a lot. It was increased our understanding of the company, but also felt the positive attitude to their working. Finally, the tea party ended successfully in a happy and relaxed atmosphere!